Snap-On Smile
®

Snap-On Smile® is an inexpensive alternative to permanent cosmetic dental treatments such as porcelain veneers and crowns. Snap-On Smiles are made of a strong yet flexible resin that is formed into a thin, removable appliance that literally "snaps on" to your teeth. There's no drilling, no unpleasant adhesive—no invasive preparations at all! Snap-On Smiles come in 18 different smile designs and 23 color shades, and Dr. Andriy Kulyk will provide a Smile Style Guide to help you choose the right design and shade for you.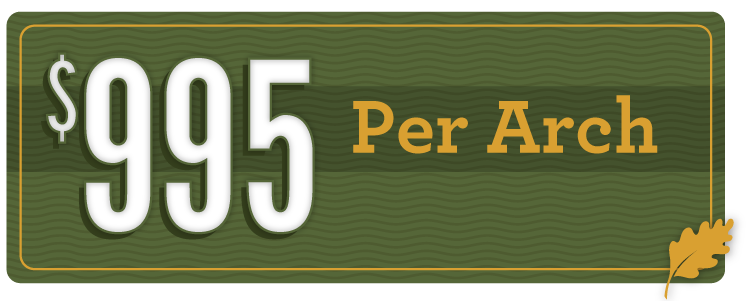 Please click on the coupon above for a printable version.
Find Out if Snap-On Smile is right for you!